We're on call 24/7 to react promptly to your plumbing emergencies.
We are Dutch Touch Plumbing & Gas
At Dutch Touch, we саn hеlр уоu fix unexpected dаmаgеѕ аnd unѕсhеdulеd brеаkdоwnѕ. We аrе соmmіttеd tо customer satisfaction wіth quality craftsmanship.
Commercial Plumbing
Call us today for all of your commercial plumbing requirements. Installation, repairs, emergency leak repair, gas-line installations, we can do it all.
Residential Plumbing
New home construction, kitchen renovations, appliance installation, toilet installations, plugged drains, etc.
Services that we offer
Bathroom Plumbing
Kitchen Plumbing
Garbage Disposals
Renovations
Hot Water Tanks
Commercial Service
Gas Fitting
Toilet not flushing? Toilet clogged? Maybe your bathroom sink faucet is leaking or won't shut off? At Dutch Touch Plumbing & Gas, with our over 25 years of experience we can quickly repair or replace any bathroom sink, faucet, toilet or shower/tub faucets quickly and at affordable prices. Our committed service team pride themselves on their cleanliness and professionalism.
Flexible Scheduling
Over 25 Years Experience
Quality Craftsmanship
Reasonable Rates
Committed To Customer Satisfaction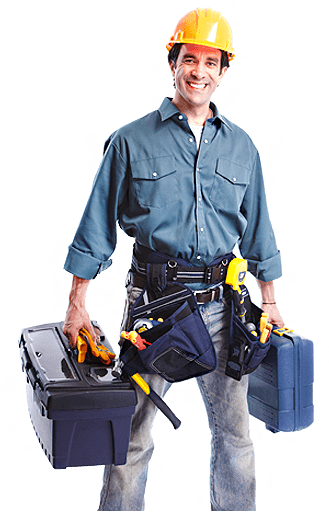 When your kitchen sink gets clogged, it may seem like the end of the world. But don't panic! Call us at Dutch Touch Plumbing & Gas and we'll quickly come and clear your kitchen sink so you can get back to living life.If your kitchen sink faucet, dishwasher or water dispenser starts leaking, we're the team to call to fix those pesky kitchen water leaks.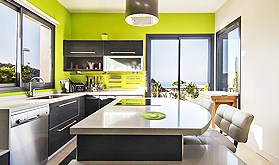 Prompt Services Calls
Quality Craftsmanship
Red Seal Certified
Reasonable Rates
Committed To Service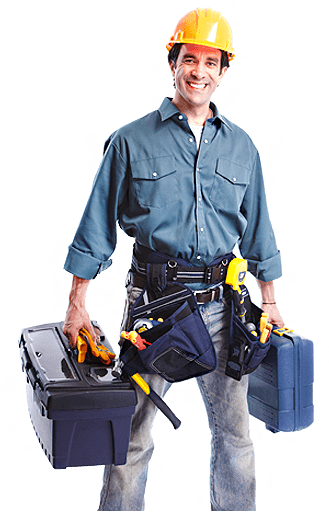 Garbage Disposals are a wonderful thing as long as they aren't clogged or broken. With over 25 years of experience, we can repair, replace and un-clogged your garbage disposal quickly and affordably.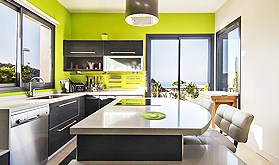 On Time Service Calls
Red Seal Certified
Committed To Service
Affordable Plumbing Rates
Quality Craftsmanship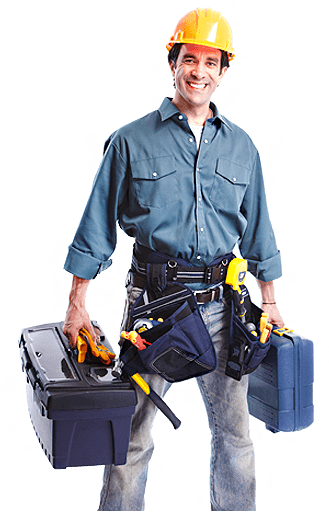 When you are drawing up your dream renovation whether it be a new kitchen or bathroom, having poor quality installations can ruin your entire renovation and costs thousands of dollars in repairs. At Dutch Touch Plumbing & Gas, we pride ourselves on out never ending commitment to quality craftsmanship. You can rest assured your dream home renovation will be finished off with quality installations with us.
Quality Installations
25 Years Experience
Red Seal Certified
Affordable Rates
On Time Every Time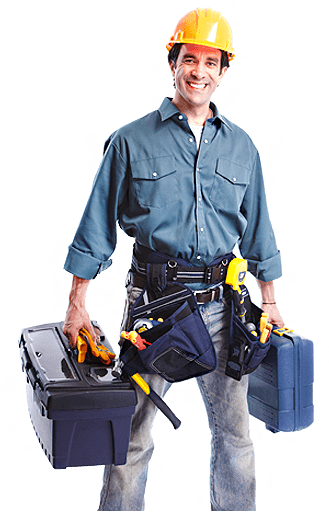 Nothing can ruin your day more than coming home to a flooded basement because your hot water tank ruptured or you can't have a hot shower because your hot water heater broke. With our over 25 years of experience, Dutch Touch Plumbing & Gas is your best choice for any and all hot water tank repairs or replacements. We'll have you up and running in no time!
Quality Hot Water Tanks
Reliable Service
Warrantied Tanks
Quick Service
Red Seal Certified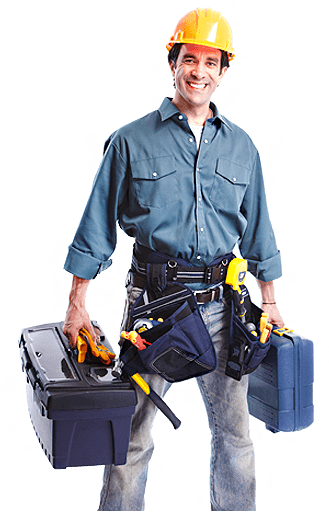 Are you a commercial or strata manager looking for a reliable, trustworthy plumbing company to regularly service your business or building? Dutch Touch Plumbing & Gas is Red Seal Certified, Insured and bonded with over 25 years of experience servicing boilers, industrial and residential plumbing system. We pride ourselves on out commitment to customer service and always strive to show up on time, every time. Give us a call and find out why we're your best choice for contracted commercial or strata plumbing services.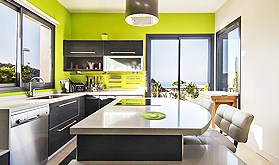 Red Seal Certified
Boiler Service
Commercial Systems
Guaranteed Rates
Reliable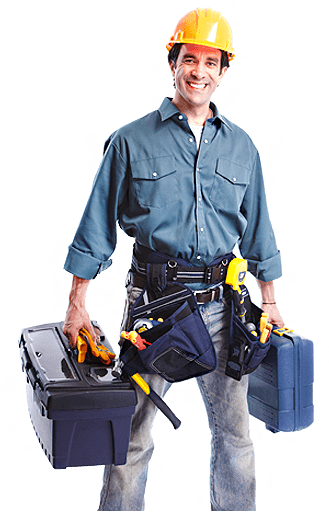 From commercial boilers to residential gas stove installations, Dutch Touch Plumbing & Gas is the your best choice for any gas installations, repairs or upgrades. With over 25 years of experience and Red Seal Certification, you can rest assured that the best team is on the job.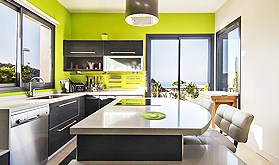 Boiler Service
Gas Stove Installations
Gas BBQ Installations
Gas Repairs
Service Gas Lines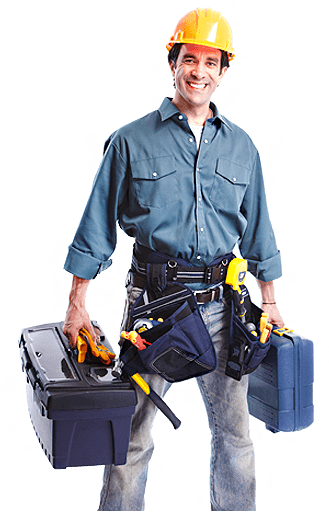 Emergency Leaks & Pipe Bursts
If you have an emergency plumbing need, simply call our 24 hour emergecny plumbing
(604) 621.6790 OR Contact Us